LegalBoost connects attorneys with ideal clients so they have more time to focus on what they do best.
Discover the proven systems that we use to help law firms grow.
Without relying on referrals, gimmicks, or networking.
Targeted
Reach the right people at the right time.
Using highly targeted ads, we get your law firm in front of motivated potential clients in your area that have already determined a need for your service and are actively searching online for an attorney.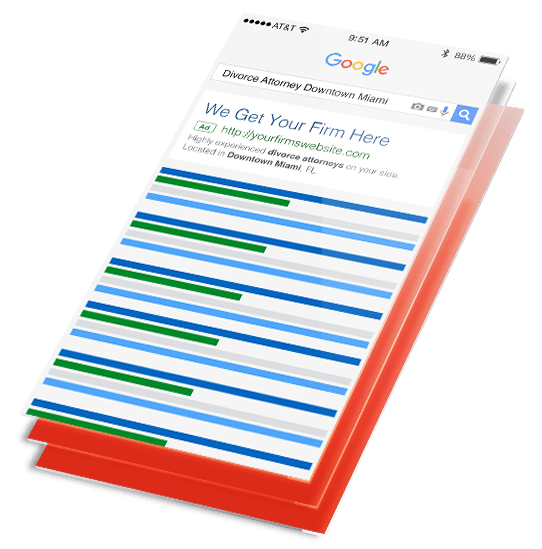 Relevant
Hyper relative experience = more leads.
In the online world, first impressions are critical. We create customized mobile friendly 
landing pages

using a time-tested formula proven to convert clicks into potential clients.
Every landing page is relevant to the practice area that the visitor is searching for and designed to meet expectations while conveying trustworthiness and credibility.
Optimized
We maximize every dollar of ad spend.
Campaigns are optimized twice weekly to minimize wasted ad spend and improve performance. Unlike other forms of marketing, we track all campaign-related activity such as traffic, consultation form requests and inbound phone calls in your private log.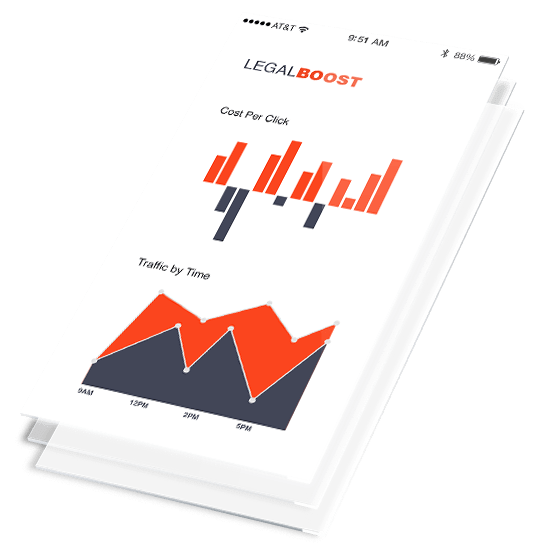 Focused
We focus on what matters most. Results.
We are laser-focused on meeting your goals and growing your law firm. Our marketing strategies are designed to generate more high-quality leads and ideal clients for your firm, giving you more time to focus on what you do best.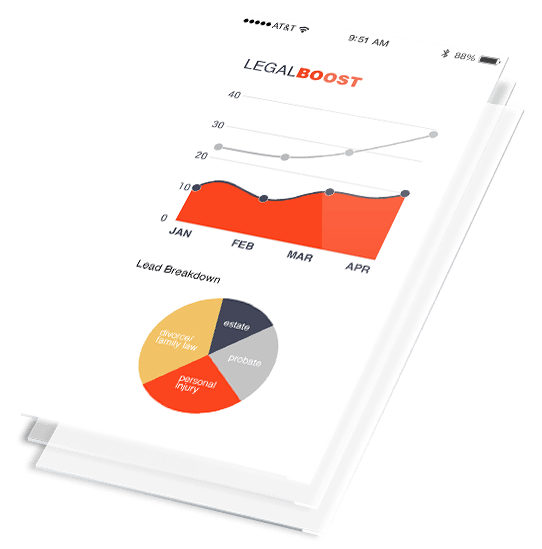 We work with the industry's top advertising platforms








Let's Talk About Growing Your Law Firm
Schedule a free consultation with an expert
Not Getting The Most Out of Your Advertising Efforts?
Over 60% of advertising budgets are wasted. Let us conduct a thorough audit of your online ad campaigns, free of charge.
Our audit will review the following areas
Potential wasted budget
Account activity
Account diagnostics
Keyword audit
Conversion tracking
Display campaigns
Retargeting strategy
Negative keywords
GEO targeting
Quality score distribution
Settings review
Ad copy review
Mobile strategy
Landing pages
Click-through-rate
Strategy review
Keyword efficiency
Market share
Day parting
Device distribution
Find Out How We Can Help You
It could be the best decision you've made for your law firm.